Things to Do in Summer in Houston
Are you looking forward to a fun-filled summer? Worried about summer activities in Houston? Maintain your composure. We are here to ease your concerns.
Summer offers a plethora of activities, and it is the ideal time of year for "adventure" and amusement. To top it off, one of the most excellent destinations for summer is Houston – the city with rich outdoor recreation opportunities, world-class museums, and family-friendly entertainment.
We, "For a Place to Live" recommend you to spend your summer entertaining in Houston. And to do so, we've put up a list of enjoyable things to do in summer in Houston.
Have a Picnic at Waterwall Park
This urban sanctuary is ideal for keeping cool during the summer's hottest days. Sit beneath the pleasant mist of the Waterwall Fountains for a picnic without toasting. This landmark also offers an outstanding photo scene in Houston.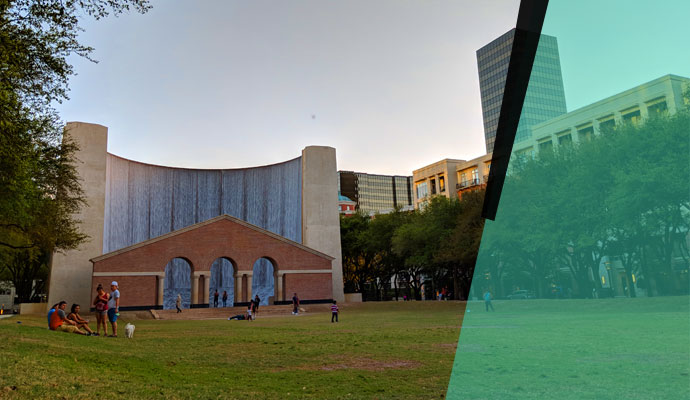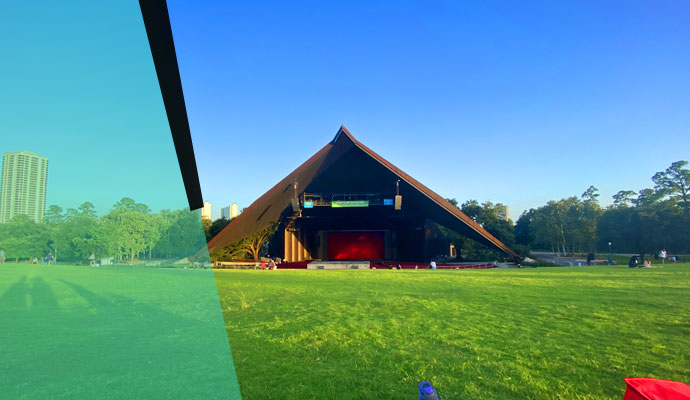 Catch a Free Show at Miller Outdoor Theater
Theater Under the Stars presents free showings of James and the Giant Peach and Million Dollar Quartet. It is a matter of joy that the event is free. If you would like to sit in the covered area, you must book a ticket on the performance day.
Additionally, visitors are encouraged to bring a blanket and sit on the hill to view the show. It's a terrific way to pass your summer in Houston joyfully.
Rent a Pedal Boat on Mcgovern Lake
The pedal boats at McGovern Lake are ideal for a daytime date. Get a boat and you can accommodate up to 4 people.
They are shielded to keep you protected from the sun. Plus, there are a lot of good restaurants in the area where you can eat after a long day of work.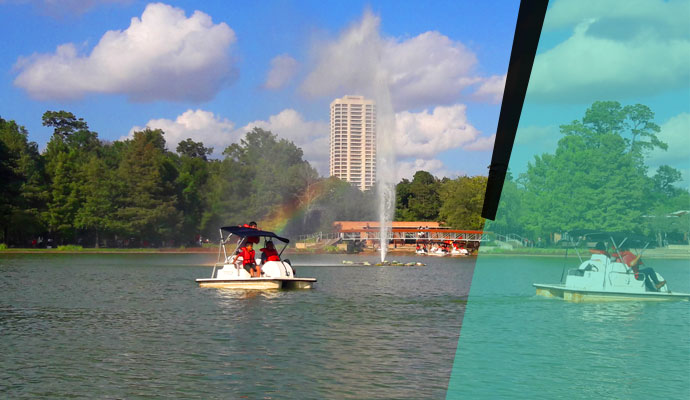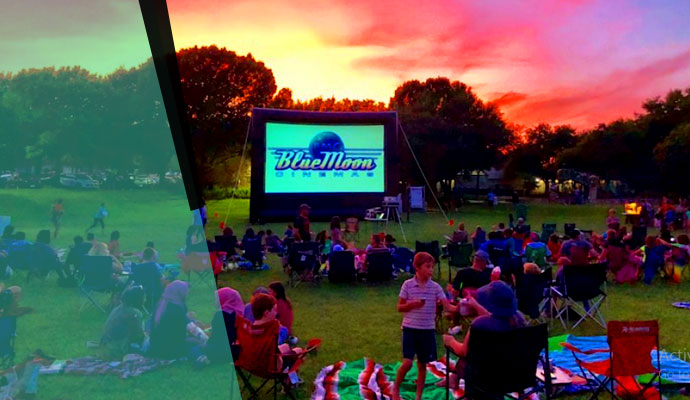 Enjoy Free Outdoor Movies
You can enjoy a night under the stars while watching vintage Hollywood films. It's totally free. During the summer, popular family-friendly movies are played at Discovery Green and Miller Outdoor Movie Theater.
Some screenings include pre-show entertainment and refreshments. What's interesting is there are several spots that will allow you to have a picnic lunch with you.
Visit the Waugh Drive Bridge Bat Colony
You can also visit the Waugh Drive Bridge Bat Colony. Waugh Drive Bridge's bats are most energetic during the summer months.
It makes up for excellent viewing opportunities. The bat colony normally emerges around sunset. But you should arrive at least 30 minutes earlier because the bats do not adhere to a strict timetable.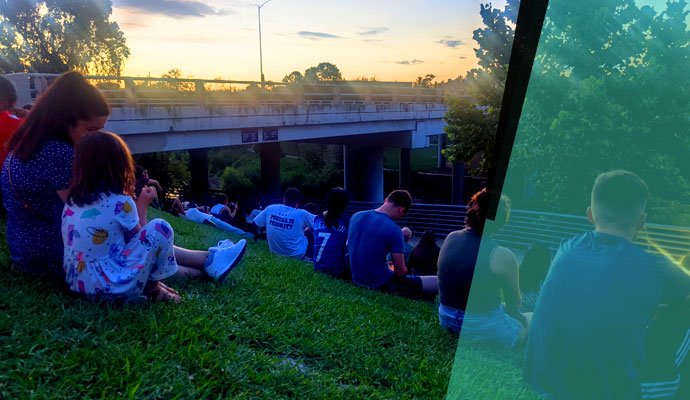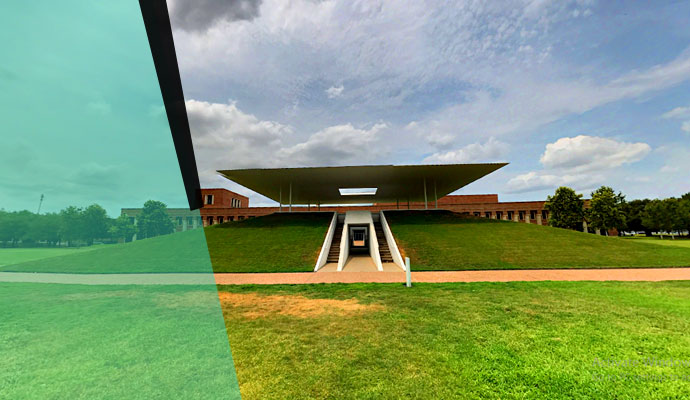 Watch the Sunset at Skyspace
A well-known fact is that the sunsets in Houston in the summertime are breathtaking. Started from James Turrell's Twilight Epiphany Skyspace, they seem like true works of art.
You will require to make reservations for sunset light sequences, as the seats fill up quickly. So plan yours as far ahead of time as possible.
Explore the Museum District on Free Thursdays
Even if you still don't participate in Free Museum Day, it's an excellent idea. This is the best way to see Houston's Museum District if you're on a trip there. Several museums provide free tours at various intervals throughout the day.
The Children's Museum of Houston, the Museum of Fine Arts Houston, and the Buffalo Soldiers National Museum all take part in the program.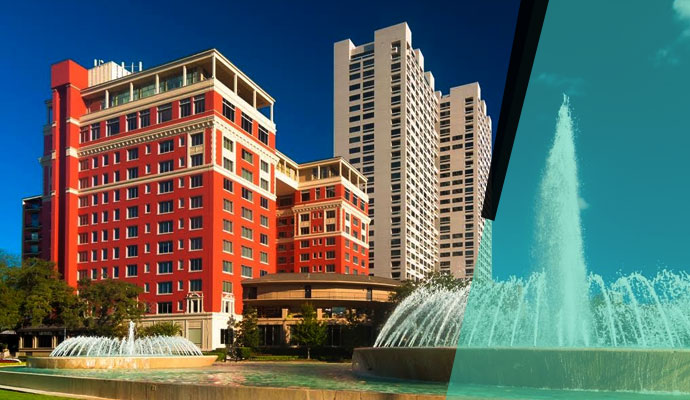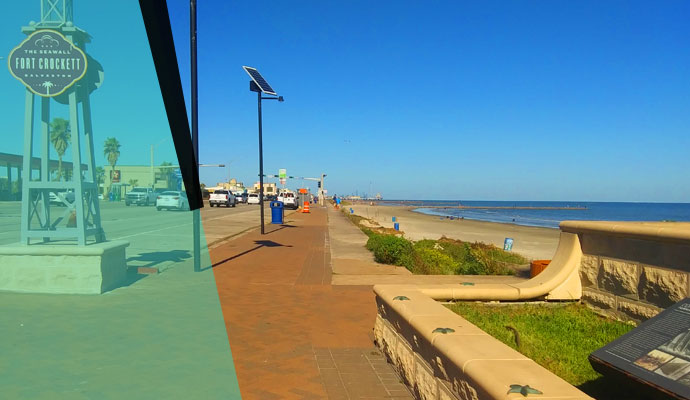 Have a Beach Day on Galveston Island
Galveston is merely a short drive away if you're ready to escape the metropolis. When you arrive, you'll be greeted by delectable seafood and a refreshing ocean breeze.
You can also visit some interesting places. Like, Galveston Island Pleasure Pier, Galveston Railroad Museum, Bryan Museum, and Strand. If you're looking for a place to stay, Hotel Galvez is a lovely choice.
Take the Family to Kemah Boardwalk
At Kemah Boardwalk, take in the view of the bay. The popular family attraction is located just outside of Houston. It has rides, restaurants, shops, and events.
Visitors may view firework displays from the boardwalk on Friday nights. Sunday evenings are salsa nights, with live salsa bands.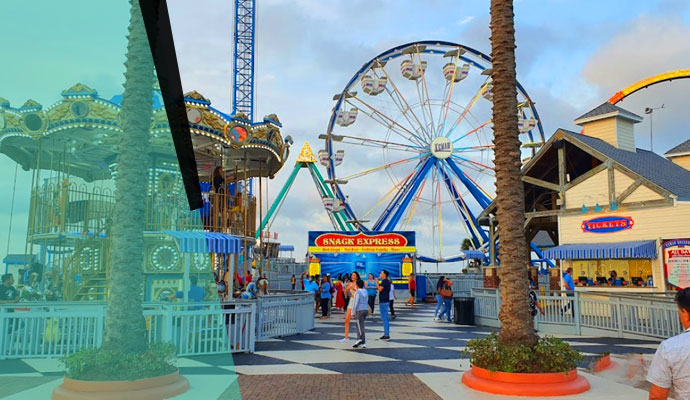 Final Words
Are you ready to have the best summer in Houston this year? Well, go through our list of "things to do in summer in Houston" if you want to recheck your resolutions for this summer.
Additionally, Houston is rapidly becoming one of the country's major cultural centers. When you arrive in Houston, there will be a lot to keep you entertained.
However, we, "For a Place to Live" are also prepared to help you with the best accommodations. Enjoy.