Best Jobs in Houston for College Graduates and Students
According to the Federal Reserve Bank of New York, the annual income of a college graduate is about $78000, and a student or high school graduate is about $45000.
So, why does a student sometimes choose to work alongside studying? The reason is simple; higher tuition fees. An average college tuition fee in a public university in Houston, Texas, is $9678, while in private universities, it is as high as $35087. That does not mean they need to choose low-paying jobs to bear even half the expenses.
College graduates need to be strategic about the career they wish to choose. Below are some of the best jobs in Houston for college graduates and students.
Best Jobs in Houston for College Graduates and Students
These job lists are organized after thoroughly checking the annual mean wages of the college graduates and students by the Bureau of Labor Statistics. Let's take a look at the best jobs in Houston for college graduates and students.
Manager-Transportation, Storage & Distribution
This job is heavily recommended for college graduates and many high school graduates can also apply for this job. This helps with developing your strategic and coordination skills as well.
The employee's responsibility is to coordinate the transportation and distribution activities according to the rules and regulations of the said authority. This position's annual salary is $112,760, which is great, to be honest. It'll help with the person's knowledge and skill development as well.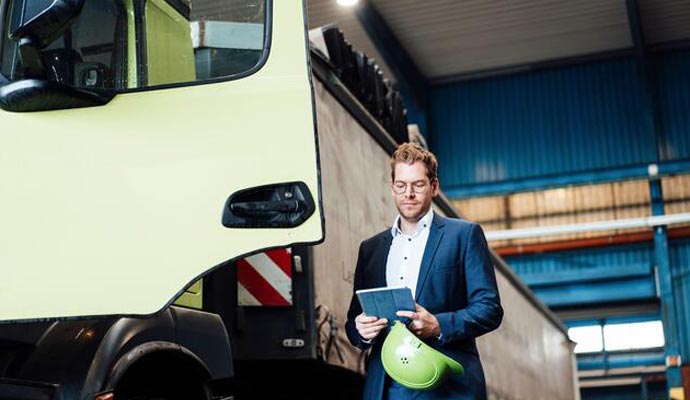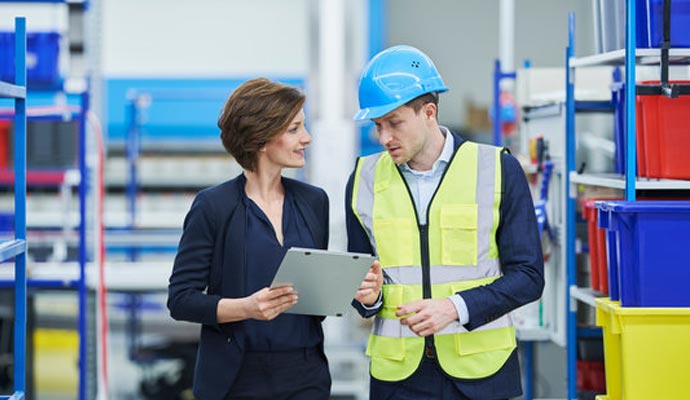 Supervisor- Non -Retail Sales Worker
This job is highly recommended for college graduates who majored in management or a student majoring in management or business administration.
Sometimes many organizations offer a paid internship for university students for this type of position. It's an interesting job for the graduates or students who will supervise or coordinate the job activities of other sales workers.
Their job is also to check their designated department's budget, thorough checking the accounts details as well. The annual salary is $92650. It develops one's leadership with a good amount of wealth.
Real-Estate Association Managers
This job is suitable for college graduates mostly. Paid internships are also available for the students of economics as well. The responsibility is to coordinate the sales, purchase, and leasing of real estate properties.
The annual wage is $92640, and corporate training is also provided along the way.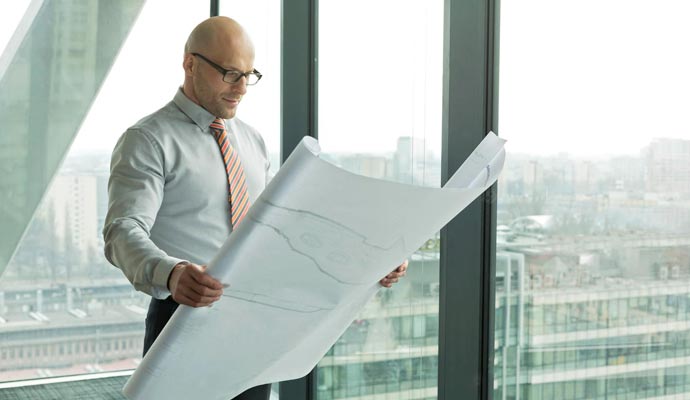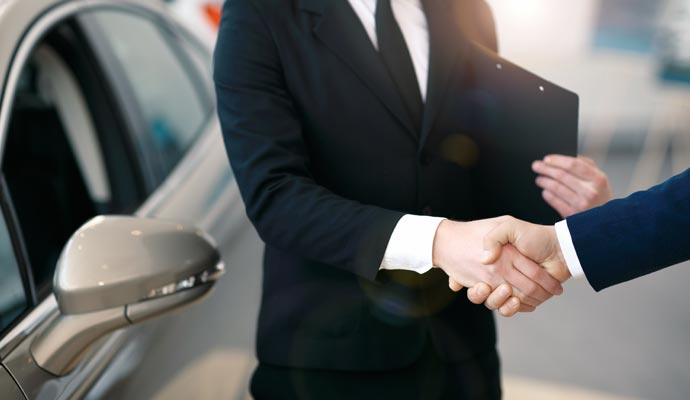 Sales Representative
This job is similar to the sales officer promoting and distributing products for a certain organization. The role of this job is to sell goods and services to other retailers, business organizations, or individuals for the manufacturers or wholesalers.
One needs to have extensive knowledge of the products he/she is selling. The annual wage is $79250. It also helps the graduates or students with field knowledge and communication development.
Executive Administrative Assistant
This is a very interesting job and quite a knowledgeable job as well. The person's job responsibility is to conduct research and provide administrative support for the executive body of an organization. Students can only go for a paid internship for this is a good career choice for college graduates.
They also have to handle all the information requests received, prepare the designated department's statistical report, schedule important meetings, arrange any important conferences, and train other supervisors or managers.
This job is quite demanding. Its annual wage is $65720. Still enough to have a quality lifestyle for the fresh college graduates.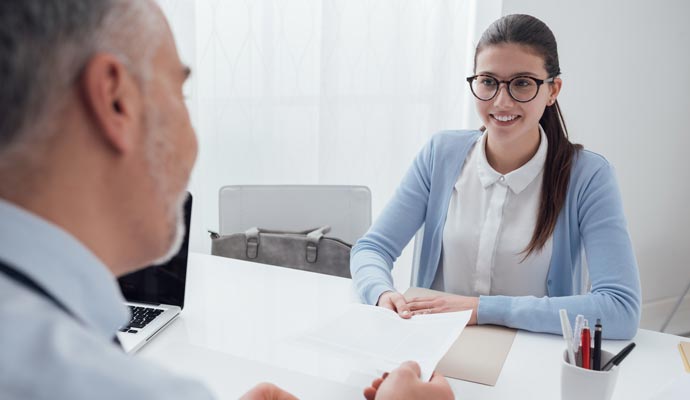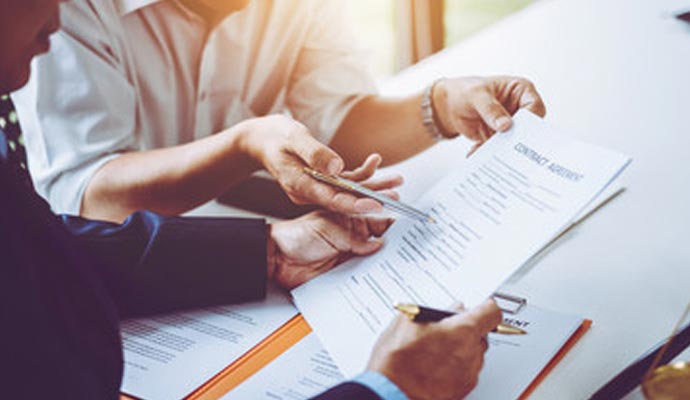 Insurance Sales Agent
Graduates who majored in commerce or any other business management subject, especially management, can choose this career path. Even the high school graduates choose this job after certain pieces of training.
The responsibility is to sell insurance for life, property, medical, or any other types of insurance. The agents also refer the clients to some independent insurance brokers or to a company to collect credits. The annual wage for these insurance agents is about $61910.
Brokerage Clerk
The job responsibility is to buy or sell securities. They can also hold security. They can stock purchase any securities and sell them, input transfer tax, verify any type of stock transaction, and record daily transactions.
Moreover, they are also responsible for distributing dividends as well. The annual mean wage for this job is $60090. Freshers can quickly apply for this.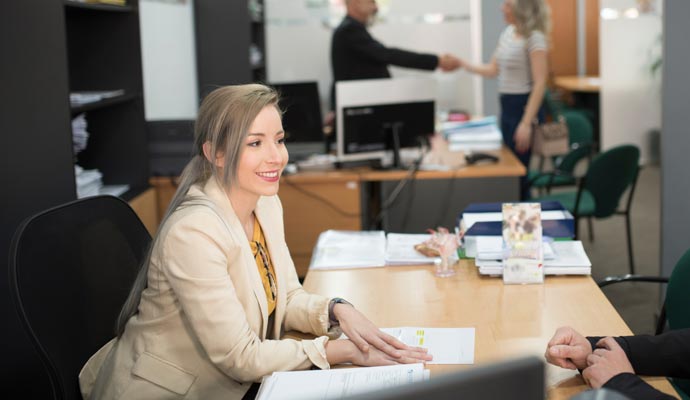 Final Words
So, what's your opinion regarding these career paths? If you're looking to stay in Houston while doing your job or attending college, we are the right door to knock. Contact For a Place to Live for more information.