5 Important Things to Focus on When Finding Your Perfect Off Campus Student Housing
It is important to have a good idea of what to look for before starting your property search as a student. We will look at 5 tips for tenants that will cover the legal perspective and you will get the idea of the important things you should focus on when you are ready to find your perfect off campus student housing.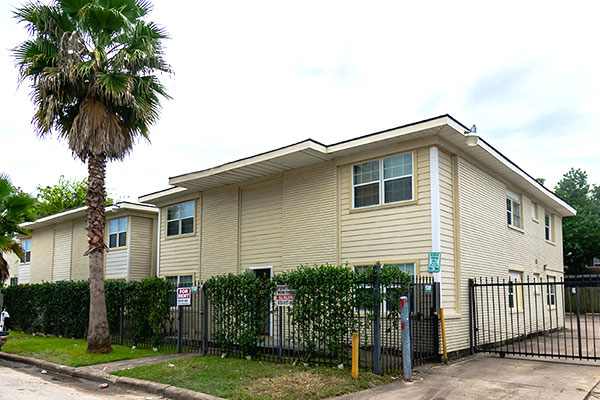 1) Ask questions
Ask all possible questions regarding the property you are interested in and find as many answers as possible. The start of the year is important so don't waste your time. Have a checklist of 'must haves' including the number of bedrooms/ bathrooms required, size of bedrooms, and of course the location. It will be your home for the following year, so it is vital you get this right so you are happy and comfy in your new home!
2) Legal Perspective
Because of not having the proper knowledge, every year students fall into the trap of entering rental agreements that aren't legally binding. These agreements give them no protection if anything goes wrong. 
As a student you should know the housing law and thoroughly read all the terms before signing, don't rush into putting pen to paper. Also check it out by someone you trust. If you sense that something isn't quite right, or you are not feeling comfortable with a term you should probably go with your instinct.
3) Study Space
Only if you put in a lot of studying your main goal will be achieved! You need to have a good study space for that because It's not always practical to hike out to the library! So having a decent study spot in your home – with a speedy internet connection is a must-have. When you're looking for a house, look for if there is a decent spot to set up your study camp.
4) Budgeting
You need to budget for everything that you'll need including rent, gas, water, electricity, phone, internet,general expenses. In terms of property budget issues, you can get a discount by becoming a resident advisor. But you have to be a returning student! If you are looking for a more cost-effective option, then go for a privately rented property through an agency or independent landlord.
5) Location, location, location
Well, it is one of the most if not the most important points to focus on, when looking for a house. Find out transport routes to get to your university. Also, check local buses and metros/trains. 
It wouldn't be a wise choice to choose a house somewhere too far away from the university if you want to walk there! Live more central if you want to be near nightlife but if you are a workaholic, live close to the library, it will benefit you.
Finally, don't rush into choosing a house in your very first term, it can be hard to recover from. There are usually a few students dropping out after Christmas, but landlords don't care. If you've signed a contract, you'll still be held to that contract, which means covering your housemate's rent if you can't find a replacement. Try and delay getting into a contract until after Christmas, and in the meantime ready your checklist of 'must haves'.