Things to Consider Before Renting a House in Houston, Texas
Are you looking to rent your new accommodation? Still worried about choosing the right rental home? It's hard to find a rental property that meets your criteria. No worries, we, "For a Place to Live" are here to help you find the perfect place.
Prior to signing a rental agreement, you should be aware of some essential standards. So, we, FAPTL, have compiled a list of seven things to consider before renting a house.
Research Area or Location
Before renting a house, decide where you wish to reside. Break down the places into different categories from the map. You could be at work, the country club, Bridgewater commons, or the home of a dear friend or family member at any of these locations.
Determine how far you're willing to travel to get to your favorite residence or workplace. If you want to live within a 10-mile radius, add nearby towns and cities in your search. So shortlist the areas.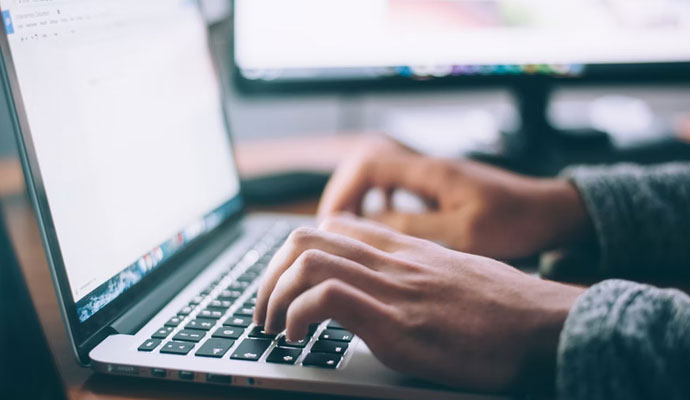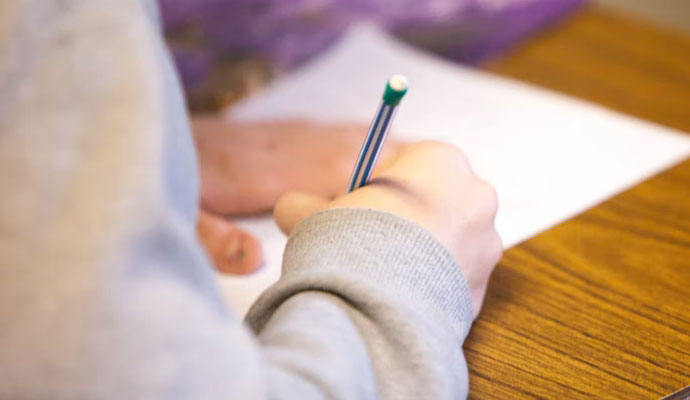 Check Out Your Preferences
In terms of your personal requirements, you should distinguish between necessity and want. Have you narrowed down what you want in a house? How many bathrooms do you really need?
When you know what's most important to you, it's easier to focus your search on desired properties. You won't have to waste time looking at properties that only fulfill your basic needs.
Your Budget Matters the Most
Preparation for renting a home begins with executing a budget plan. If you want a place you can afford, you'll need to determine your budget first.
Figure out the ways to make a checklist according to your budget. In that case, you'll know how much you can afford for an apartment. And then, you can find out homes according to your budget.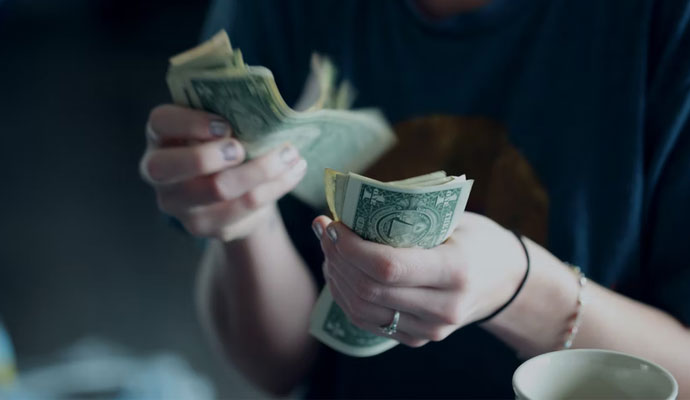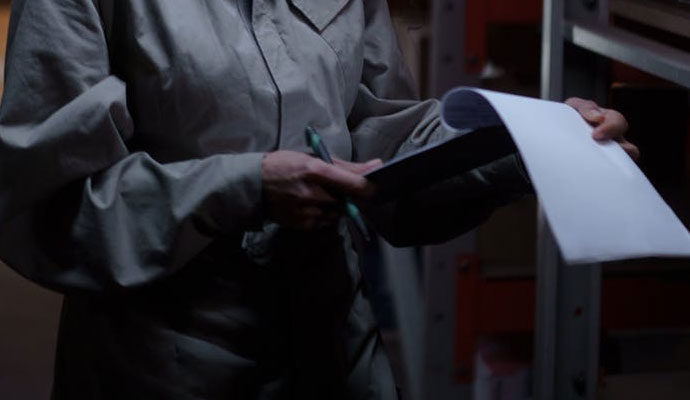 Conduct a Thorough Inventory
Check the inventory of the property for any flaws and take notes of the condition, for example – by taking photos of broken banisters.
A copy of the modified inventory should be given to the landlord, but we recommend keeping a copy for yourself.
Your landlord can sign your inventory if they haven't prepared one for you. If not, take pictures and have a third party sign the paper as an independent witness.
Furniture Considerations
Is your flat big enough to fit all of your furniture? If not, do you have the money to buy new furniture? Before booking your next apartment visit, take measurements of your couches, beds, dressers, and any other major pieces of furniture.
To make sure your furniture will fit through doorways and into rooms. Otherwise, you can bring a tape measure with you when looking at rental properties.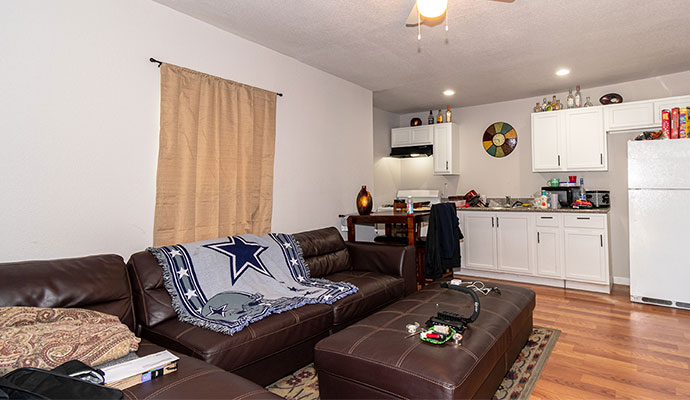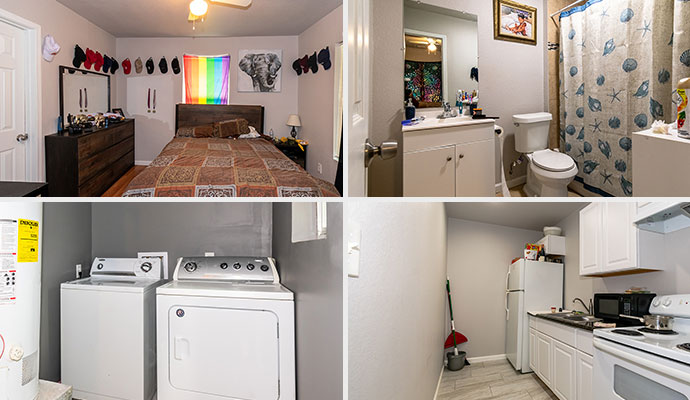 Must-Have Features and Amenities
It is the landlord's job to ensure some important necessities, like adequate water and electricity supply. Choosing the number of bedrooms and bathrooms is also a crucial step. When looking for an apartment, consider the things that are important to you. Such as:
Closets with doors
Dishwasher
kitchens
New appliances
In-unit washer and dryer
Extra storage
Elevators
Private balcony
Exercise facility
Common areas
Grills
Blaze pits
Playgrounds
Parking Facilities
Distant parking is more convenient than on-street parking. Find out if the community has dedicated parking spots if you don't want to go far from your car.
Check over the apartment complex before signing a contract to observe how many open spots there are for both residents and guests parking.
Snow and ice may be a real pain to deal with. Make sure the place is safe from those during winter. Garages can even be rented in some neighborhoods.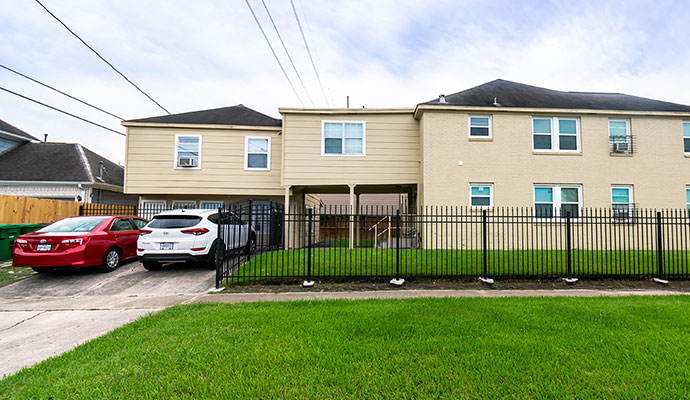 Final Words
Prioritizing your demands is of utmost importance when renting a house, room, or apartment. Since you've known what things to consider before renting a house, you're in a safe zone now.
However, you can count on us if you're short on time, or in a dilemma to pick the best one for you. We "For a Place to Live" have a reputation in Houston as a premier student housing company.
We've worked with a number of notable academic institutions, such as Texas Southern University, University of Houston Downton, University of St. Thomas Houston, Rice University, Houston Community College, and others.
Feel free to leave a text anytime.