Maintaining a Clean Environment While Living Off-Campus
The importance of keeping our internal & external environment clean is not unknown to any individual. But we need to put pressure on personal hygiene as well. Especially due to COVID-19 we have already learnt about the significance of taking precautions to counter the effect of it. While staying in a formal environment, we see the authority taking measurements to reverse the impact of Coronavirus & also maintaining a clean surrounding. 
But when it comes to the students living in a residence except their home, it's quite unusual to observe proper management to maintain a clean environment. Off-campus housing system has been increasing at a great rate, thus maintaining a clean environment while living off-campus is an essential fact to learn. Let's learn about some core tasks a student must do to maintain a clean environment off campus -
Properly Using Dustbins
It's basic to find dustbins inside or outside of your off-campus student housing rooms. And obviously these are intended to be used. For some people it's a showpiece because they never use it. But instead of dumping waste recklessly and making your environment unhealthy and filthy, you should learn to put junks in the right place.
Cleaning Clothes
We're aware that students living off-campus usually don't use too many clothes. But regularly washing those clothes for cleanliness comes from the awareness of personal hygiene. Washing clothes keeps germs away and keeps our body safe and fresh. Other than cleaning wearings, It is also important to regularly clean bed sheets, pillow covers, socks and other clothing materials.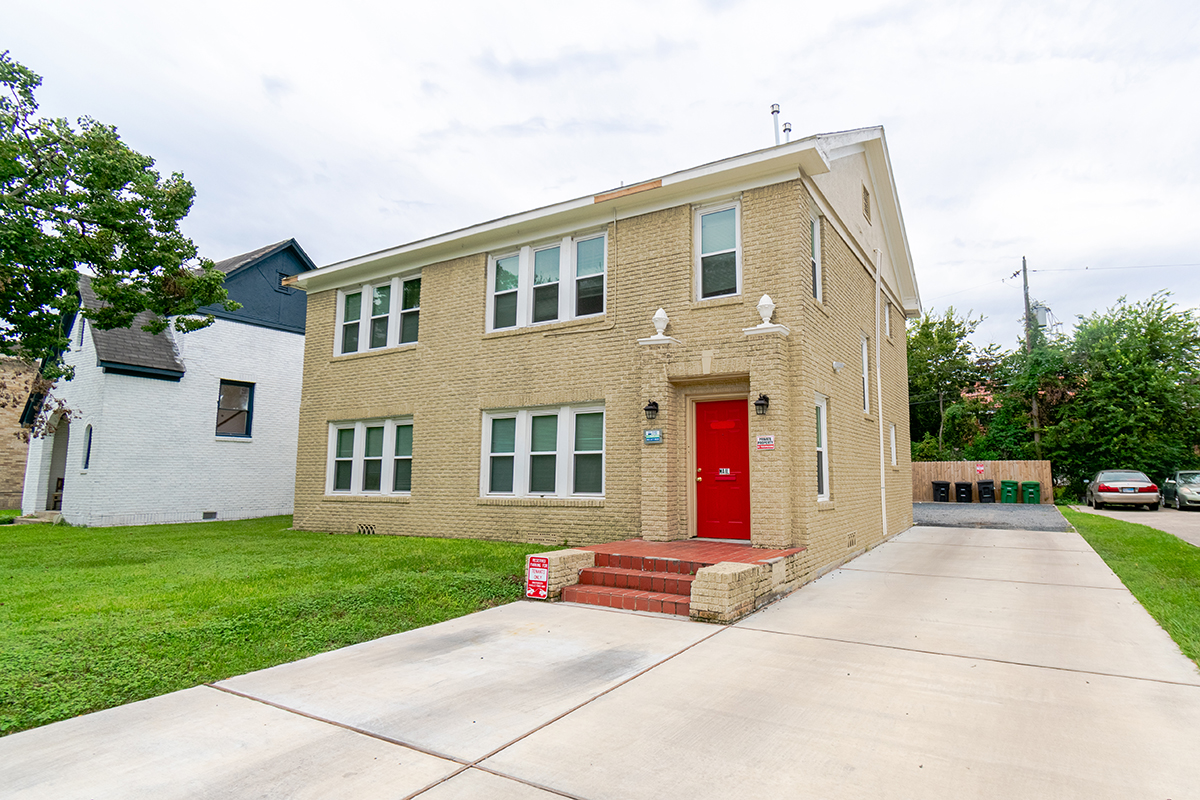 Keeping Hands Clean
Keeping your hands germ free has become crucial nowadays, especially before eating. For that keep liquid hand wash and soaps in the hostels available in washrooms, kitchens and entrance to inspire students to wash their hands frequently. Use sanitizers if water & soap is not available. But as it is alcohol-based, they are also extremely flammable so students must be extra cautious about that.
Properly Managing Foods
All edible items must be contained inside a jar or a package. There should not be food loitering around the room. Flies and diseases caused by them are transmitted by this. Clean space enhances focus, relaxation and boosts energy. Based on the texture and expiration period of the foods, they should be separated from each other.
Cleaning Yourselves
Keeping Yourself Clean before cleaning your room is very important. To remove dirt and germs from the body, you must take showers regularly with antibacterial soaps. Washing your hands before and after every meal is necessary as well. To look better and gain confidence, keep yourself groomed. Moreover it keeps a person physically & mentally healthy.
Cleaning Inside & Outside
Things could be clattered within your space and it is your duty to eliminate the clutters and keep things tidy. Keep your books, headphones, tablets, pens, and other things in an organized way to easily locate them. Also remove dusts to avoid unnecessary allergies. The outside area of the off-campus housing must be clean as well in order to avoid dangerous diseases like dengue, typhoid etc.