Is Off-campus Housing Right for You?
When you are away from home, trying to obtain a university education, choosing the right accommodation set up can become a tricky thing. Many of us don't understand what ramifications it may have on our education, lifestyle, and overall university experience.
There are basically two options to choose from. There is accommodation provided by the university itself that is on-campus housing and there is private off-campus accommodation in the form of landlords and letting agency.
Picking the right set up depends on things like financial abilities, personality traits, and preferences. Living expenses are obviously a huge factor. One has to consider the perks and the downside of choosing each setup.
Many opt for off-campus living due to its cheaper cost. But it is really up to the person. As much as off-campus housing offers a cheap alternative to you, a steady head is needed to not go overboard with it. Otherwise, you can end up counting more than on-campus expenses.
Another thing you should look at is whether you would be able to adjust to the particular accommodation or not. What kind of personality are you? Are you social-bee? Do you like to go out with friends often? Or, you are the mind-my-own-business type?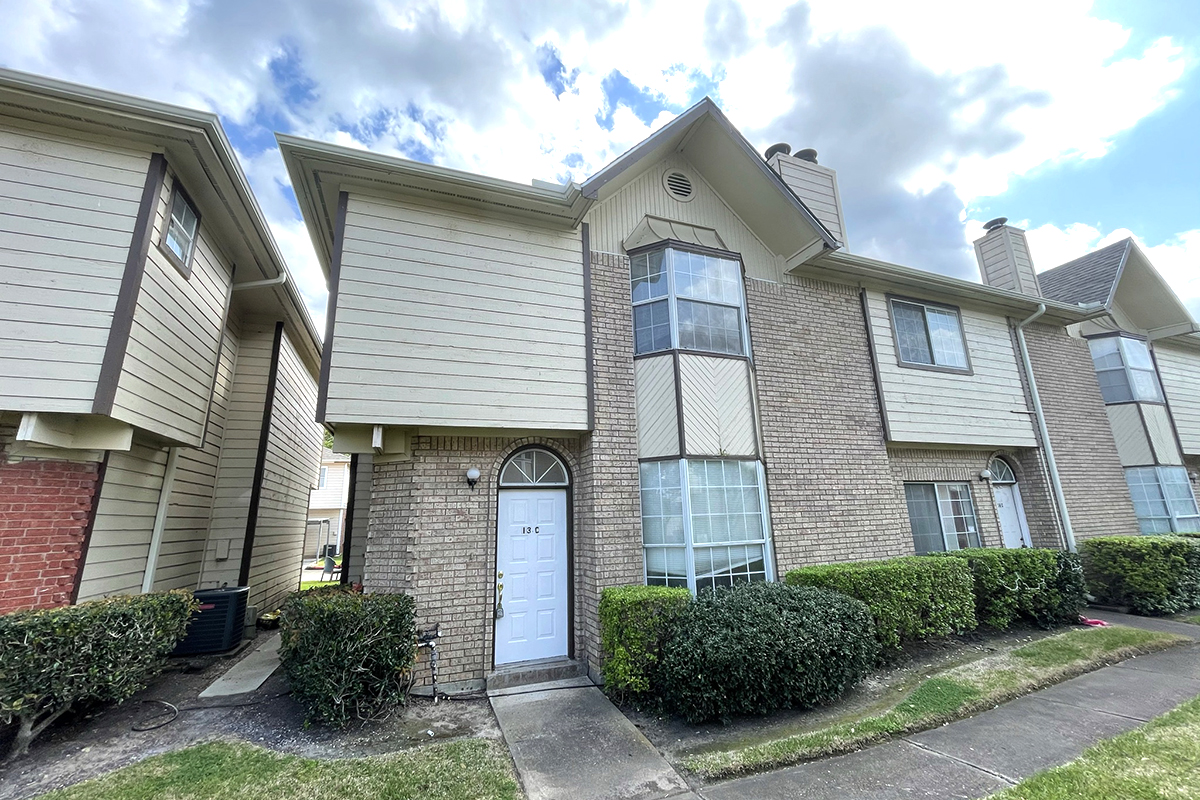 Off-campus student housing allows for more freedom. It is for people who can take responsibility for their actions and don't get carried away with freedom.  
While on-campus is a more controlled environment with certain rules and policies in place. Here you will be surrounded by students. Everything will be nearby. You'll have faster access to the academic resources. You will have peer help but you might have to give up your privacy.
Think about living in a small room with a stranger even if you are unwilling. Think about a costlier meal plan that you would have skipped otherwise. It is often the case with students who stay in dorms. They have very little option to make other arrangements in the early years of varsity.    
On the other hand, the style of off-campus living is purpose-built and of high quality. You can expect to get rooms decorated with standard facilities like high-speed internet access, satellite TV, closet area, furnished kitchen, etc. You can get your own sweet space. 
Also in off-campus living, you can have an all year agreement. So you don't have to worry about leaving during college vacations. If you want a variety of social experiences and explore the world outside your campus and dorm, then you should look for off-campus living.
Best of both worlds would be living off-campus but still not far away from your university that hampers your continuity. To ensure a great off-campus living, choose a place where you can maintain a fantastic social life, and be on time for an early morning lecture. Choose the neighbourhood wisely where you have safety and security. Look for the utilities at your disposal before moving in.