Artwork and Wall Decor
Blank walls are a perfect canvas for expressing your creativity. Hang up posters, artwork, or even your own photographs. Consider creating a gallery wall with a mix of framed pieces and wall decals that reflect your interests.
Functional Lighting
Good lighting can enhance the ambiance of your dorm room. Choose a mix of lighting options, including a desk lamp for focused studying and string lights for a cozy glow. Lighting fixtures can also serve as decorative elements.
DIY Decor
Inject your personal touch into your dorm room by incorporating DIY decor items. Create your own wall art, paint a wooden crate to use as a nightstand, or craft a decorative memo board. These handmade pieces will make your space feel uniquely yours.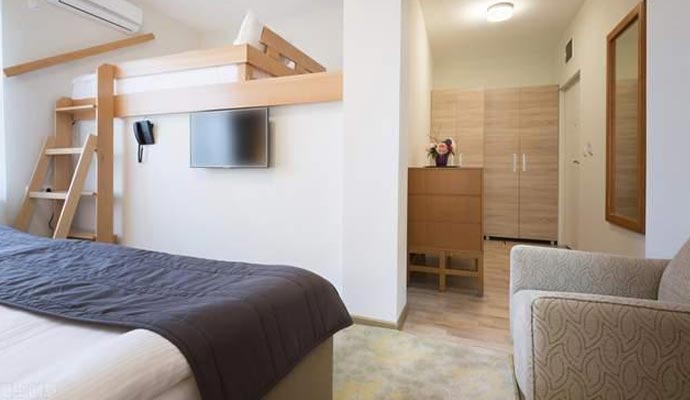 Plants and Greenery
Bring a touch of nature indoors by adding some houseplants to your dorm room. Not only do plants improve air quality, but they also add a refreshing and vibrant element to your space. Choose low-maintenance plants that are easy to care for.
Reflect Your Hobbies
Let your interests shine through in your decor choices. If you're a music enthusiast, display your favorite albums. If you're a sports fan, hang up team memorabilia. Infusing your hobbies into your dorm room decor will make it feel more personalized.
Final Remark
Ready to transform your dorm room into a stylish and personalized haven? Dive into our expert tips and get inspired to create a space that reflects your unique style and maximizes comfort. Contact For a Place to Live today to rent a well-decorated room.
Contact Us Today