8 Best Things You Can Do in Winter in Houston
Winter is silent and serene. That does not mean you will only read some books, sip on some hot chocolate and wrap yourself inside the blanket. Winter is all about getting yourself warmed up with some new activities.
This is where winter vacation comes from. Everyone is always waiting for this "cold" holiday in excitement. Because winter is the only time, one has the mood to go for any activities.
If you live in Houston, then never sleep inside the blanket. Just throw them aside, get your gears in and start in some winter activities. Let's look at the things you can do in winter in Houston.
Things You Can Do in Winter in Houston
There are tons of activities you can do in Houston during winter. But the list includes some of the most exciting activities you can do in Houston. Let's check out the things you can do in winter in Houston.
Watch a Winter Show
Does this show activities bore you? Book a ticket and get ready to watch an exciting movie at Hobby Center. You can watch some adventurous winter movies like the Chronicles of Narnia, Frozen, The Polar Express, Rise of the Guardians, etc.
Don't just sit in the room and watch. These movies tend to be watched alongside others to share the joy of winter.
Hiking
Watching the movies are just the warm-ups to get you started on the winter activities. Start with hiking in Houston.
Take yourself and your family to Houston Arboretum and & Nature Center to take a snowy hike to activate your metabolism. You can also get some outdoor hiking activities in Brazos Bend State Park to get yourself some chilly-warm experience.
If hiking isn't enough, take a chilly bike ride all around Houston.
Ice-Skating
Winter break and ice-skating are a match made in heaven. If you haven't started ice-skating during your winter breaks, you're missing something.
Houston has several ice rinks around the city. Visit several ice galleries to start skating on the ice. Just make sure to not slip or get into a serious accident.
To get the best experience in ice skating in Houston just visit Millenium Park. Admission is also free, and there'll be people to help you if you are a beginner in ice skating.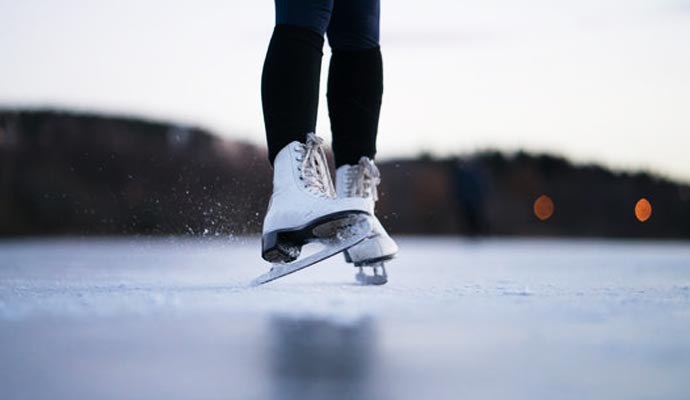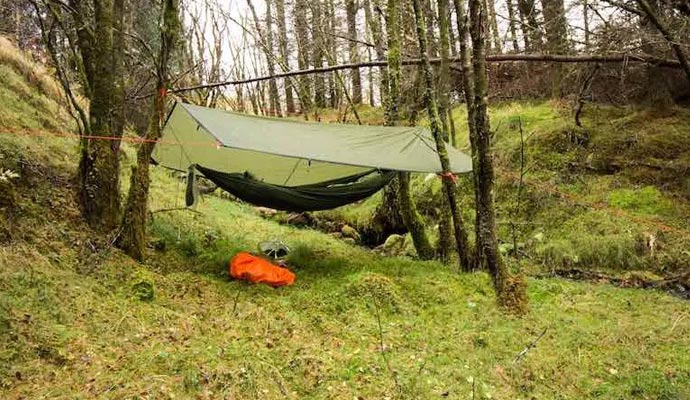 Garden Trekking
If you're up to some forest trekking vibe in winter, pack your bags and head to Moody Gardens. Iceland in there features over 2 million pounds of various-shaped animals, birds, and flowers to help you trek.
It also features ice slides that help you to trek to the forest floor. You will be provided with special suits for forest trekking, and the ticket rates are affordable for both adults and children.
Playground
Alongside some of the beautiful playgrounds in your neighborhood, you can also take your kids to outdoor activities in many fantastic playgrounds in Houston. It's important to change the playing places for your kids, especially in winter.
Travis Spark Park and Levy Park are some of the right places to get your children to start some outdoor activities. These parks have some hidden places for the children to play and activate their creative minds.
If that's not enough, treat yourself and your kids to some sweet treats. The best treat for the winter break would be some delicious hot chocolate.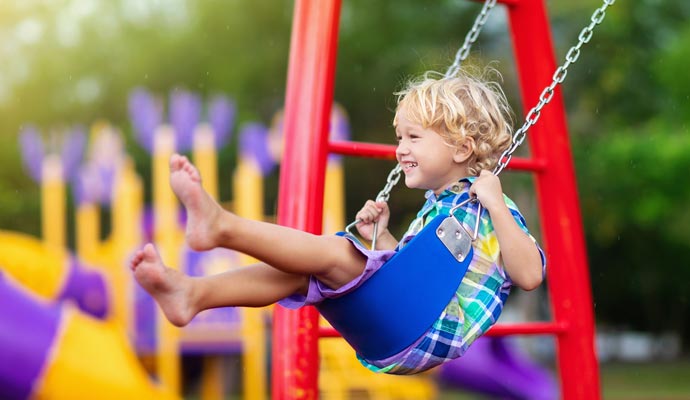 Christmas Village
This place is recommended for anyone who wishes to get the true warmth of the Christmas holidays. This Christmas Village is situated at Bayou Bend and is filled with the winter spirit.
Loads of Christmas trees, Santa, snowy playing area, carolers, alongside some creative activities. With an affordable ticket price, the village is filled with lights and decorations that you'll never get used to.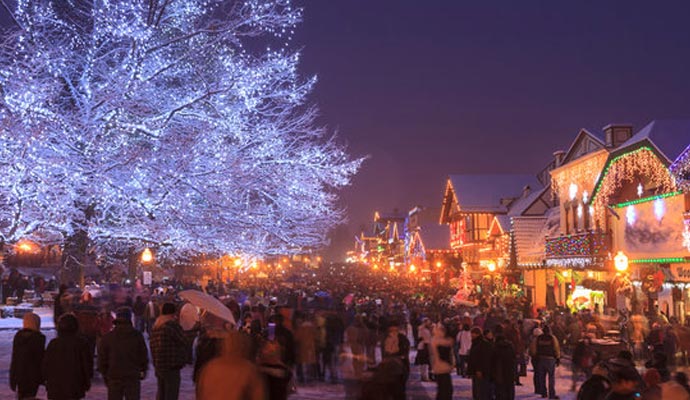 Final Words
Did it get you excited? So, make your backpack ready and the car engine started for your endeavor.
And if you want to nest in Houston for quite some time and are looking for a good accommodation place, For a Place to Live is one of the best options to try out.