Affordable Student Housing Near Texas Southern University (TSU)
The USA has one of the largest international student enrollments every year. Not only international students but also domestic student enrollment is rising each year.
Students need to be extra careful about their expenditures as many are studying with scholarships and funds. That's why affordable apartments for college students have become of utmost importance.
When choosing a home, students need to prioritize finding one that is nearby to a college or school as well as other neighborhood advantages like food, employment opportunities, and recreational areas.
Our Wide Range Of Properties
For a place to live (FAPTL) has experience of over 30 years and served more than 10,000 students with 40+ amazing options like:
'For a place to live' offers many quality student housing both at low and affordable cost. If students want to live more comfortably, without sharing, they can rent townhomes near TSU. They also offer luxury apartments near Texas Southern University. They provide private housing near the university too.
Check Out FAPTL Housing Options
Benefits That FAPTL Affordable Housing Provides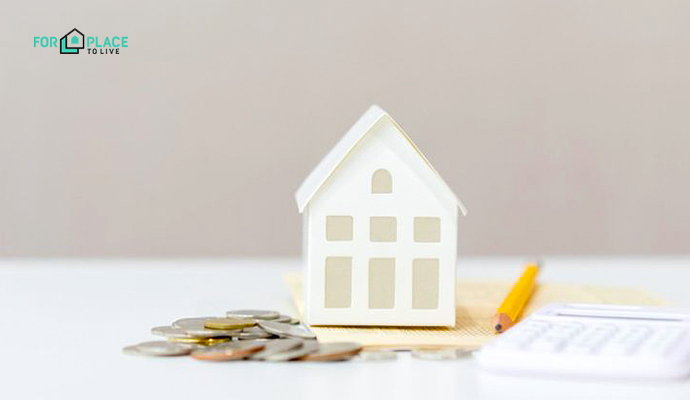 We offer affordable houses that are near universities like Texas Southern University, The University of Houston, Rice University, The University of Saint Thomas, The University of Houston Downtown, and Houston Community College.
Your rent includes all bills for gas, water, electricity, trash removal, and WIFI. Every utility is included.
You can apply for the financial aid deferral plan if you get financial assistance and want to use it to pay for your accommodation.
Each shared residence contains many bedrooms, each with a separate bathroom. Each bedroom may only house one student.
A deadbolt is provided in each bedroom for further privacy.
Apartments near TSU are fully furnished with communal or private washing and dryer, a refrigerator, a microwave, a stove, and storage space.
Each candidate has a background check performed. We requested that applicants have a private apartment if they had dubious past behaviors that we felt were inappropriate for a communal home. That way everyone can feel safer while sharing the apartments.
We have flexible leasing terms that can be extended with prior notice of 2 months.
Smoking is not allowed.
Each month's rent is due on the first, with a grace period ending on the third.
Check out the other benefits that we provide
A new approach of housing "Touchless Move-in" Near Texas Southern University
You can find accommodation remotely
You could inspect the apartment online by seeing the interior and exterior of your future home as you can find the videos of each home.
Complete a lease application
Pay the security deposit
Sign the lease agreement online
Move in
For more info, take a lot of the process
Reasons To Study in Texas
Low Cost of Living
Compared to other cities in the nation, the city is one of the cheapest cities to live in, fairly inexpensive for students. TSU housing cost is less than other universities.
Student-Friendly Locations in Texas
The city is full of cool places that are good for students. Off-campus housing near TSU gives the benefits of being surrounded by all the necessary shops, marketplaces, eateries, and parks like Emancipation Park and MacGregor Baseball Park.
Affordable Student Apartments Near You
There are many houses for rent near TSU, especially for students, and they are reasonably priced in the city. Starting at about US$500, you may enjoy the safest lodgings, with roomy quarters and a comfortable stay.
Budget-friendly Student Rooms Near Texas Southern University
Students already have a very stressful life because of their studies, financial situations, etc. They should not have an extra burden on them and be wary about their housing too. If you are in a dilemma about what kind of house you should move into, you can talk to our consultants who will walk you through the entire housing process.
Talk to our team, Call 832-617-0020